Buy, Sell & Rent
Kendall Realtors' knowledge and experience in the local real estate market not only allows our clients to make the right decision but also helps expedite deal when it comes to buying, selling or renting residential or commercial properties. Although the real estate market in Kendall, Dadeland and Pinecrest have changed drastically in the last 10 years, Kendall Realtors representatives' are up-to-date and can lend you their expertise when it comes to navigating and negotiating complex real estate deals. Kendall Realtors specializes in the following residential and commercial real estate services:
Listing & Selling
Buying
Renting
Foreclosures & Short Sales
Kendall, Florida and is considered by many to be one of Miami's best suburban neighborhoods to buy a residential or investment property. If you are looking for some of the finest real estate deals in Miami, no other city offers more for less than Kendall. Whether you are looking for your dream home, buying your first condominium, renting an apartment or purchasing commercial real estate, Kendall has a diverse amount of housing options.
We actively focus on the following locations: Dadeland, Kings Creek, Glenvar Heights, Sunset Drive, Kendall Drive, Kendale Lakes, the Hammocks, Sable Chase, the Crossings, Three Lakes, Kendall West, Country Walk, Dadeland Towers, Snapper Creek and Snapper Village.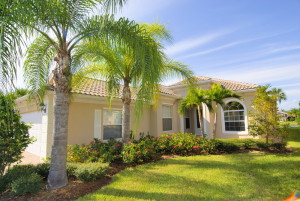 Value & Family Friendly
Kendall's diversity extends beyond its choices in housing. Our clients commonly include international investors from Colombia, Venezuela, Cuba, Nicaragua, Panama, Peru, Argentina and Brazil seeking residential or investment properties to purchase or rent. Few locations in Miami offer the diversity and affordability of Kendall and its related subdivisions.
Finally, if you have decided you are ready to buy, sell or rent a residential or commercial property in Kendall and have any questions regarding available listings please call Kendall Realtors at (786) 515-7029 and we will promptly provide you with the information and assistance you require.